Regular price
0.00TL
Sale price
990.00TL
Unit price
per
Sale
Sold out
Finger-tracked heart necklace
Finger-tracked heart necklace is produced private.
The product is 925 sterling silver.
The finger-tracked heart pendant is made by the person's fingerprint to send their consent and fingerprint in electronic format in the electronic format.
Each fingerprint is the form of permission, and each permission is different from each other, the product is unique and unique.
If you have a privatization request outside the existing or optional state of the product, you can forward your requests in the basket section "Notes to be forwarded to the seller".
For your pre-order questions, whatsapp 0532 454 54 can contact us from the phone or send messages through the site.
For your different font preference, you can send us the font file or the font link over whatsapp.
Production time is 3-4 working days. Will ship the first work day following.
Finger-tracked heart necklace, heart necklace, | Vovebox | Silver from silver |

How to get fingerprints!
 
The Stamp section of an exponent is removed.
The finger is so slightly wet to remain moist.
The finger to be taken is pressed slightly to the request. It is finger ink so it will not be too dark.
On a plain white sheet of paper, it is pressed many times on the paper.
The post-process photograph is taken. In the photo shoot during the photo shoot, it is important to withdraw the camera (your phone's camera) with a 90 degree steep angle on the paper with the shadow on the paper.
Later this photo of whatsapp 05324545429 A can throw it.
The finger-tracked heart necklace is engraving the fingerprint when all preparations are completed and we will store you.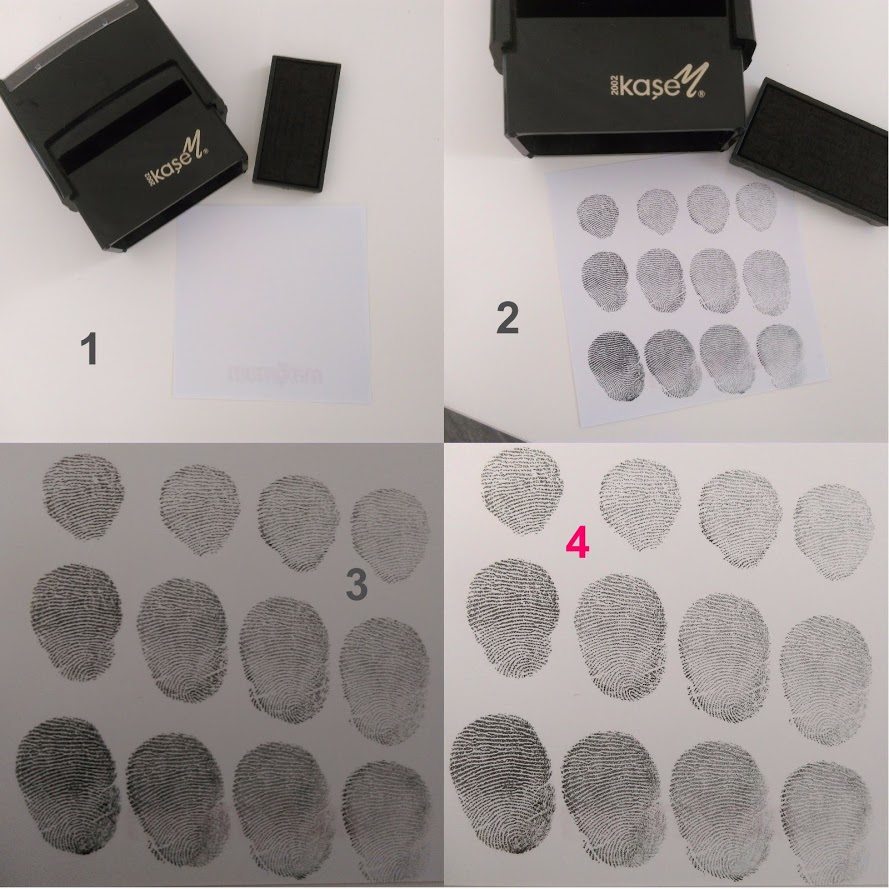 Share
View full details